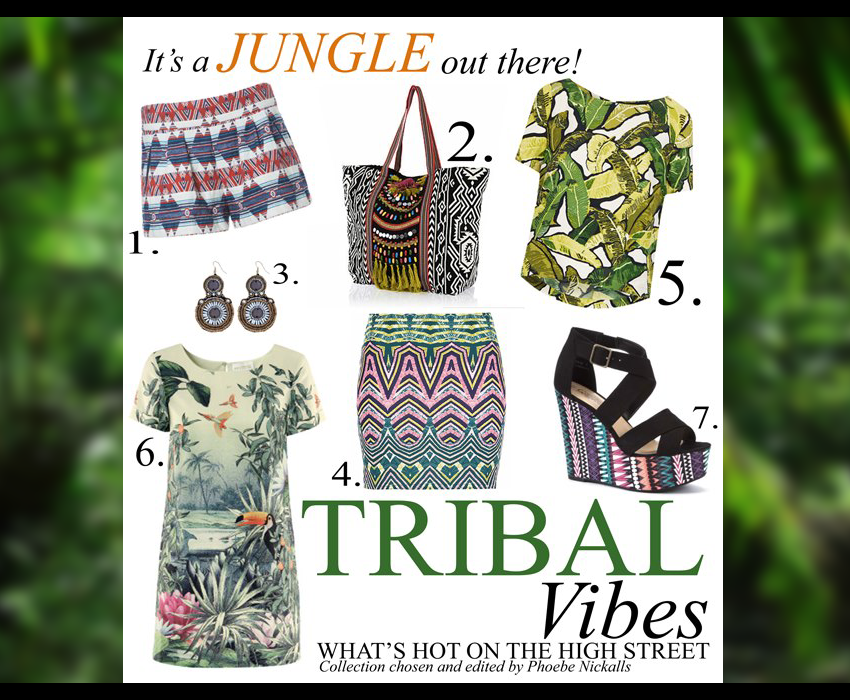 1. Zara | 2. River Island | 3. New Look | 4. River Island | 5. Topshop | 6.H&M | 7. New Look
I've put together today a little fashion edit for you all. I'm currently revising for my first year Uni exams so don't have time to put any outfit posts together, but as soon as it's Summer I'll be making more of them!
I love this trend at the moment, it's so colourful and bright. I wouldn't wear all of these at once, but with the right outfit you can work this trend into so many different looks. I love how earthy and natural all these colours are, it's a refreshing change from the florals and pastels we see every Summer, although, don't get me wrong, I love those too!
Let me know if you like these, I've made a couple more which I can upload whilst I'm finishing up at Uni. Good luck to everyone else revising for exams at the moment!